Orlando, FL
January 25-27, 2022
25 Speakers
40+ Sponsors & Exhibits
Synergize was been developed and designed for leaders who desire to network, synergize and mobilize for the fulfillment of the Great Commission.
The world class conference is for those who want to go beyond just "doing church" to embark on a Christian ministry adventure that could impact their entire community and the world.
Conference Cohosts
James O. Davis Founder
25
Renowned Presenters In Three Days!
60
Nations & Every World Region Represented
100
Denominations & Fellowships Gathered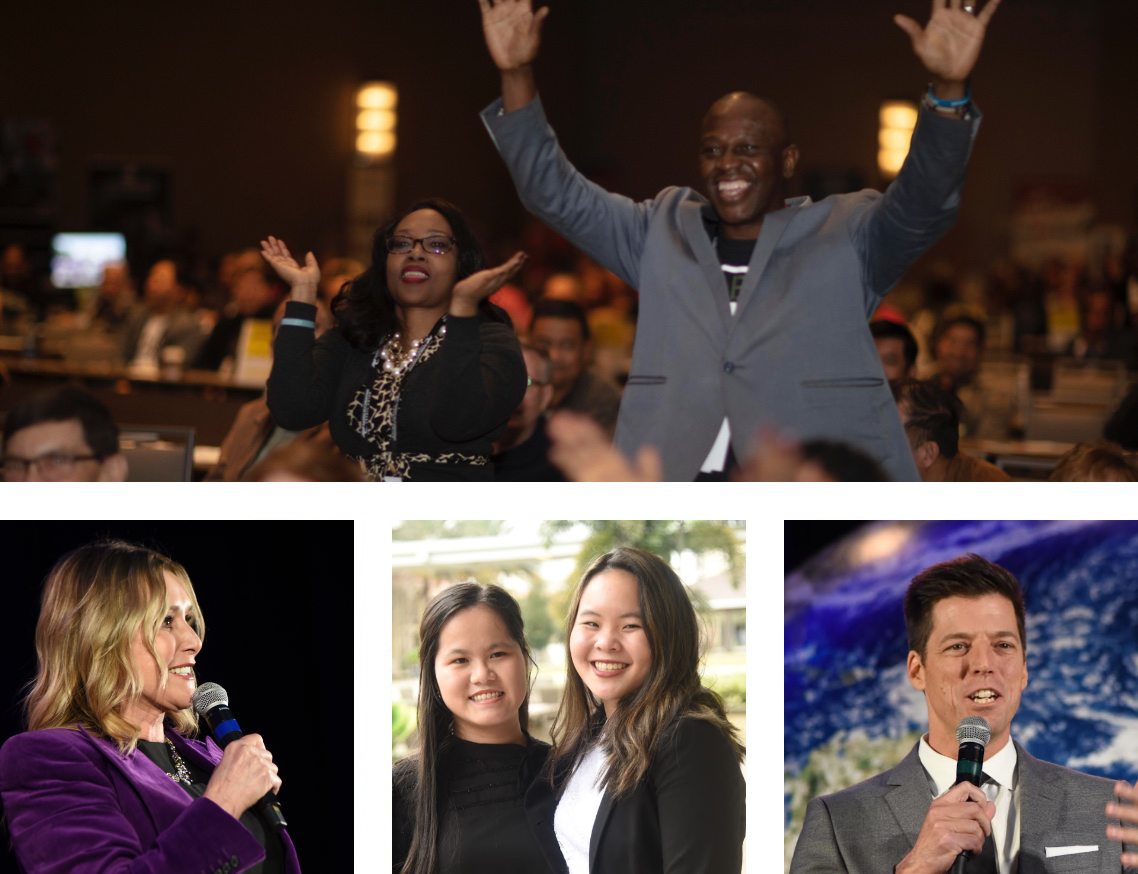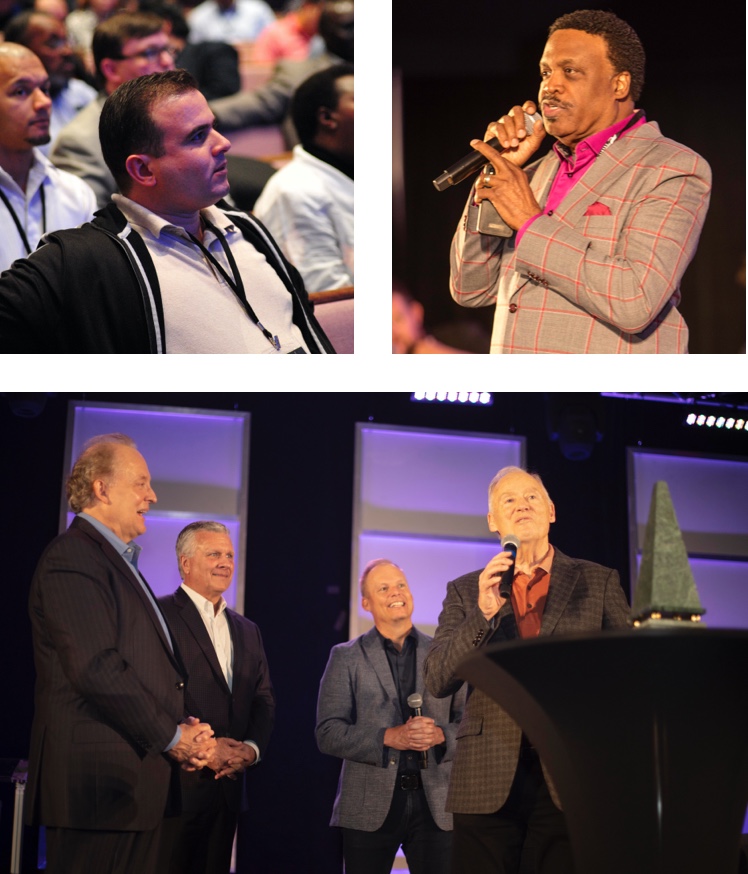 Our Schedule
Admit Its Loss - Session 1
6:30pm - 9:00pm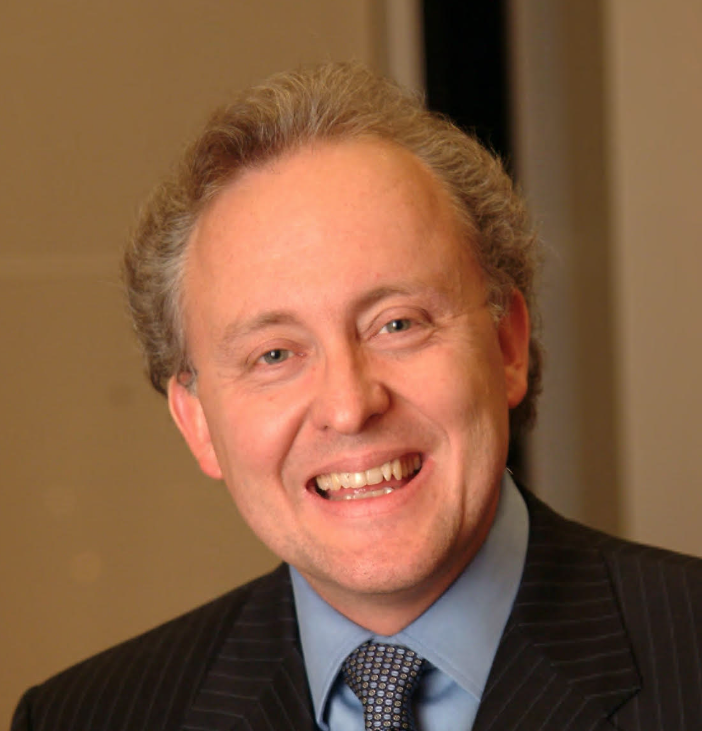 James O. Davis
Recovering The Cutting Edge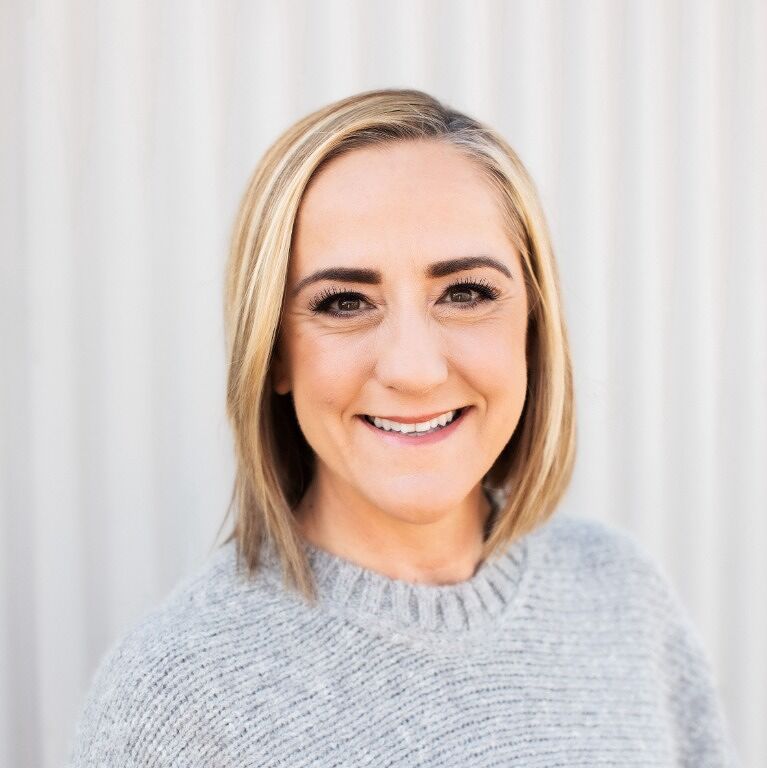 Christine Caine
It's Ok Not To Be Ok
Acknowledge Its Loan - Session 2
9:00am - 12:00pm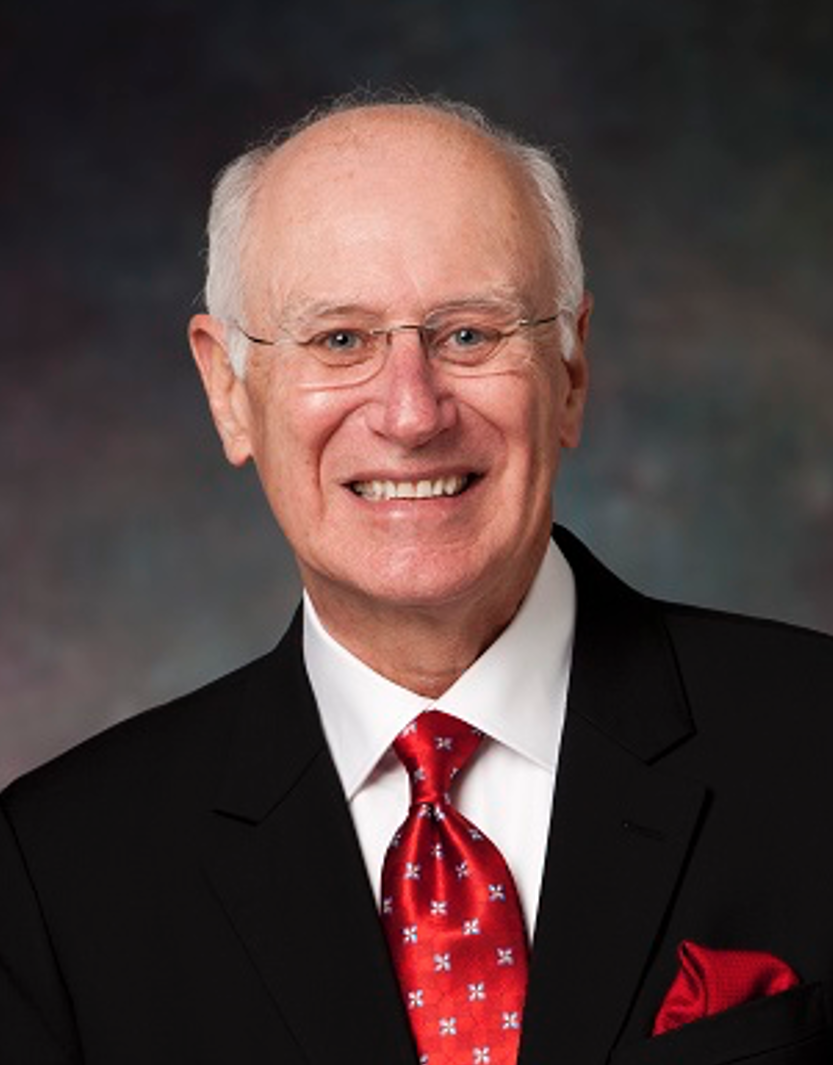 Doug Beacham
The Person Of The Spirit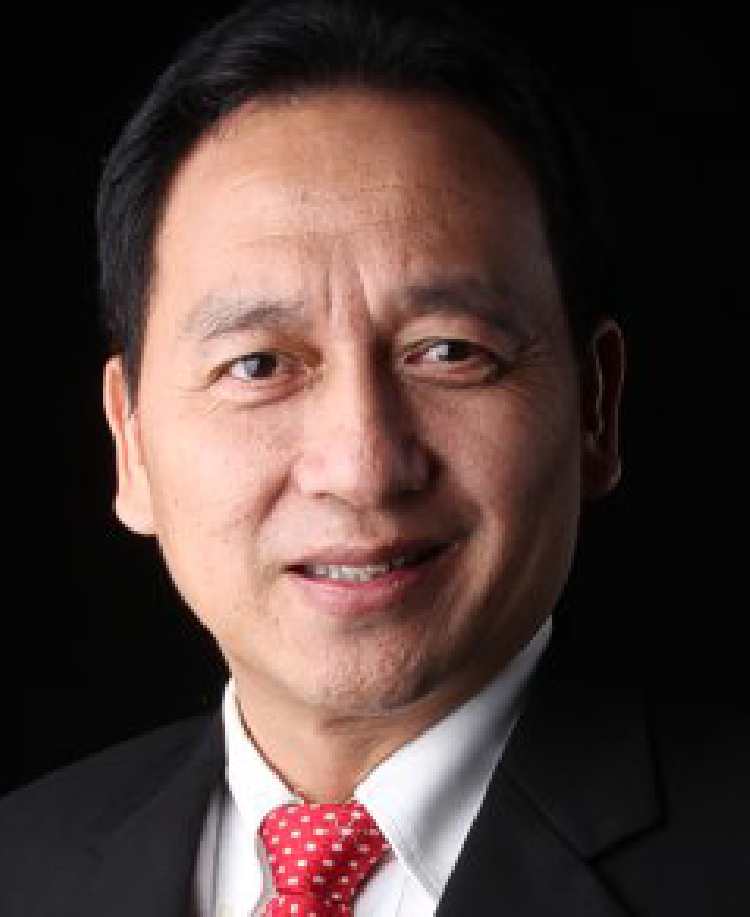 Eddy Leo
The Power Of The Spirit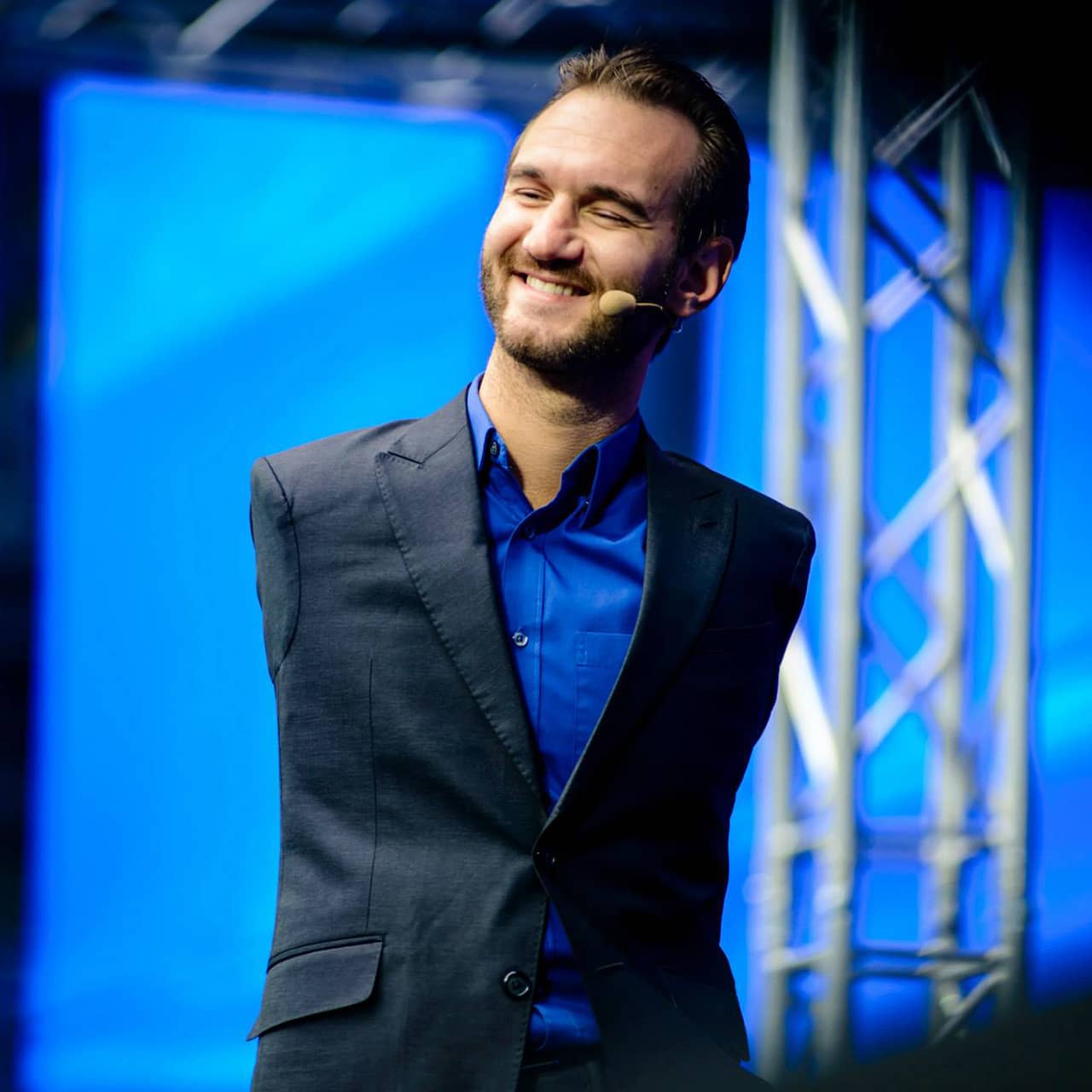 Nick Vujicic
What To Do When Everything Blows Up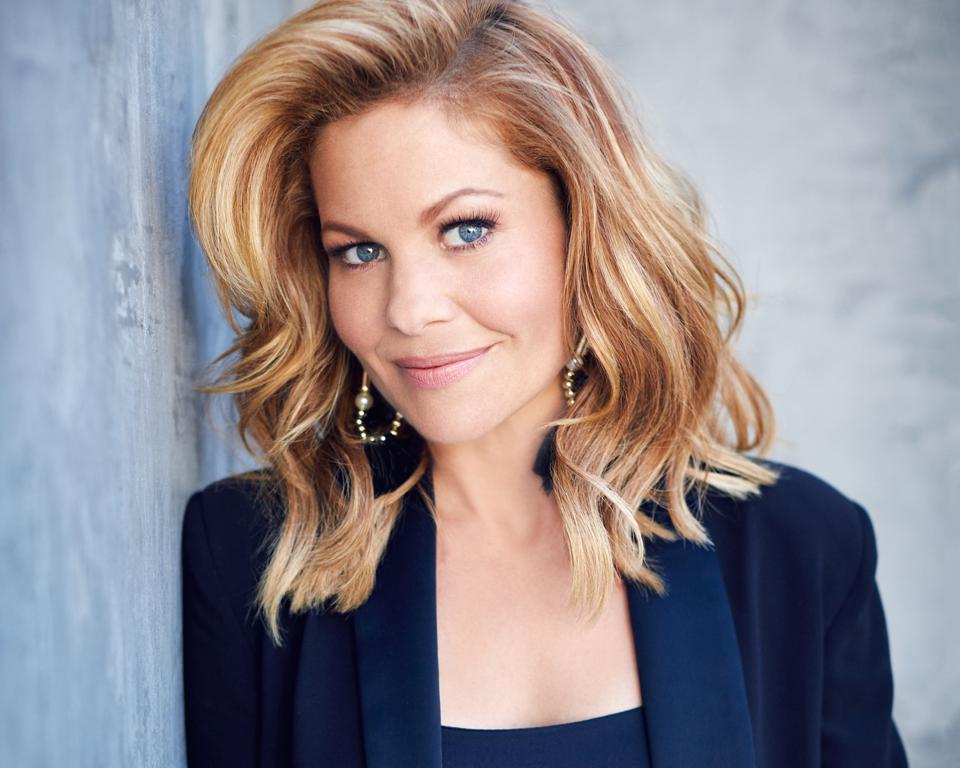 Candace Cameron Bure
Change Your Thoughts/Change Your World
Affirm Its Locality - Session 3
2:00pm — 5pm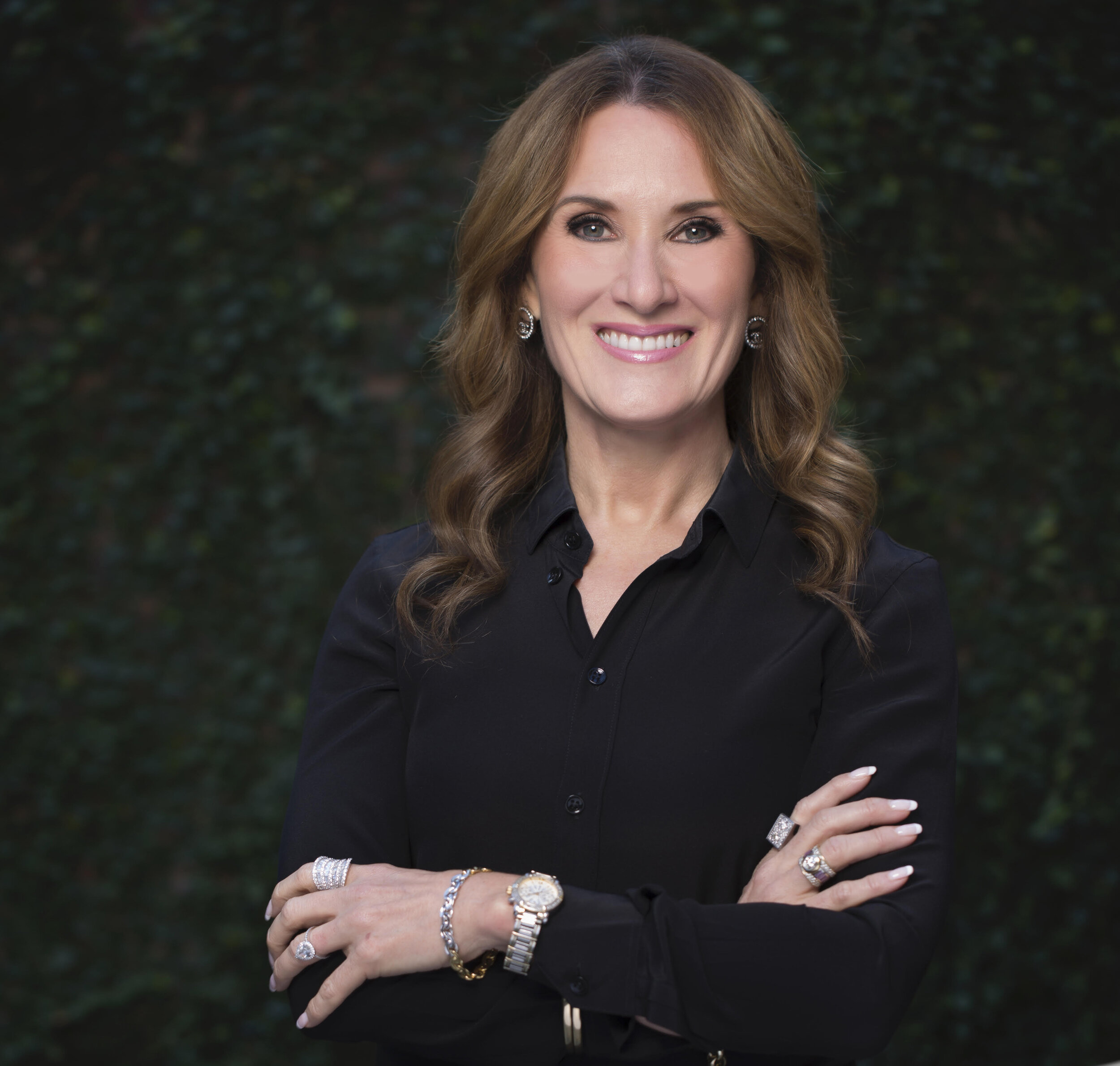 Caroline Leaf
Going From Here To There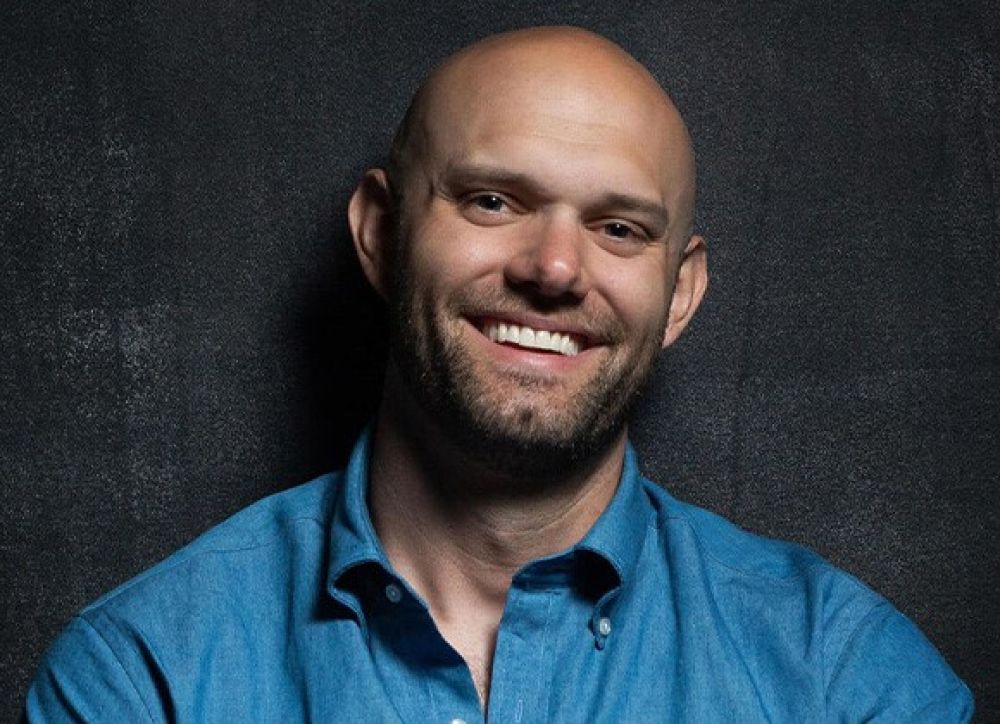 James Clear
Moving From Addition To Multiplication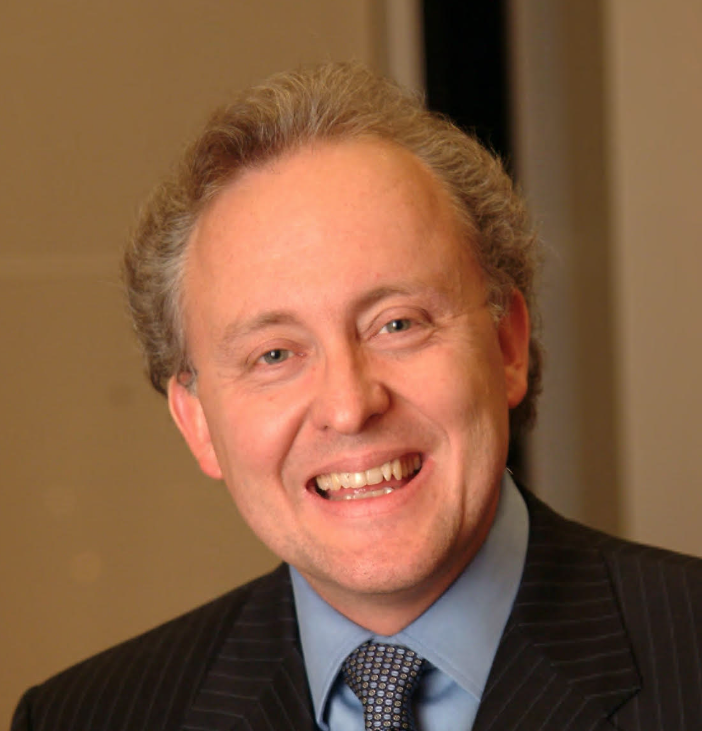 James O. Davis
Never Been Done Before Leadership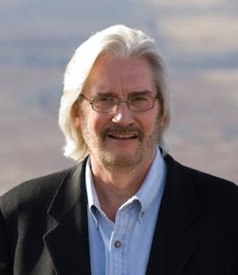 Leonard Sweet
Global Church Divinity School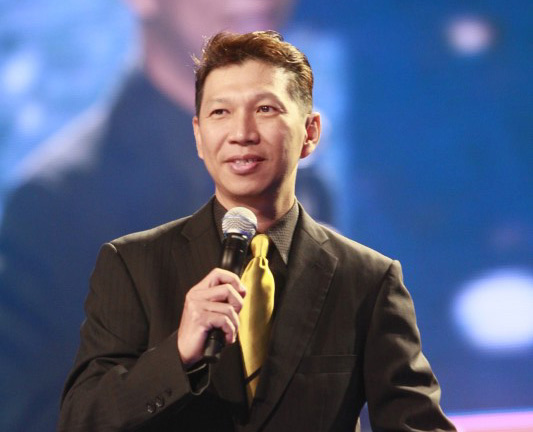 Dominic Yeo
New Maps For New Lands
The Night Of Finished Dreams
6 PM to 8:30 PM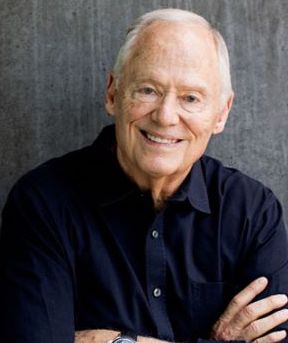 Tommy Barnett
Allow Our Liberation
9:00am - 12:00pm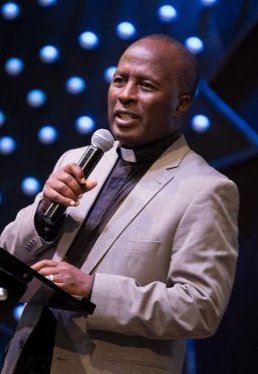 Philip Kitoto
The Promise Of The Spirit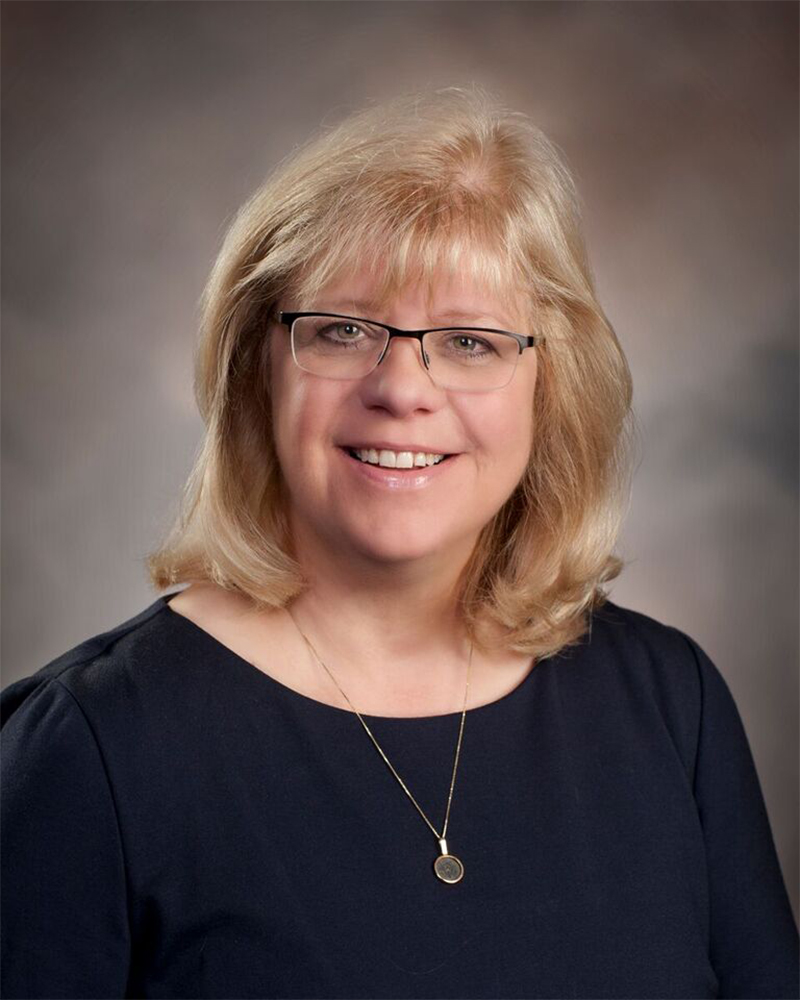 Carla Sunberg
Turning Setbacks Into Comebacks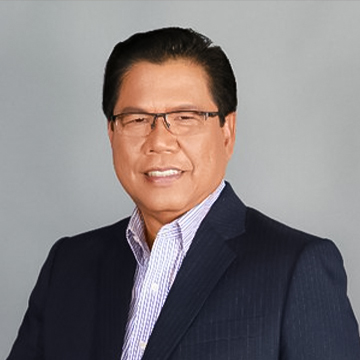 David Sobrepeña
Faith Steps To Victory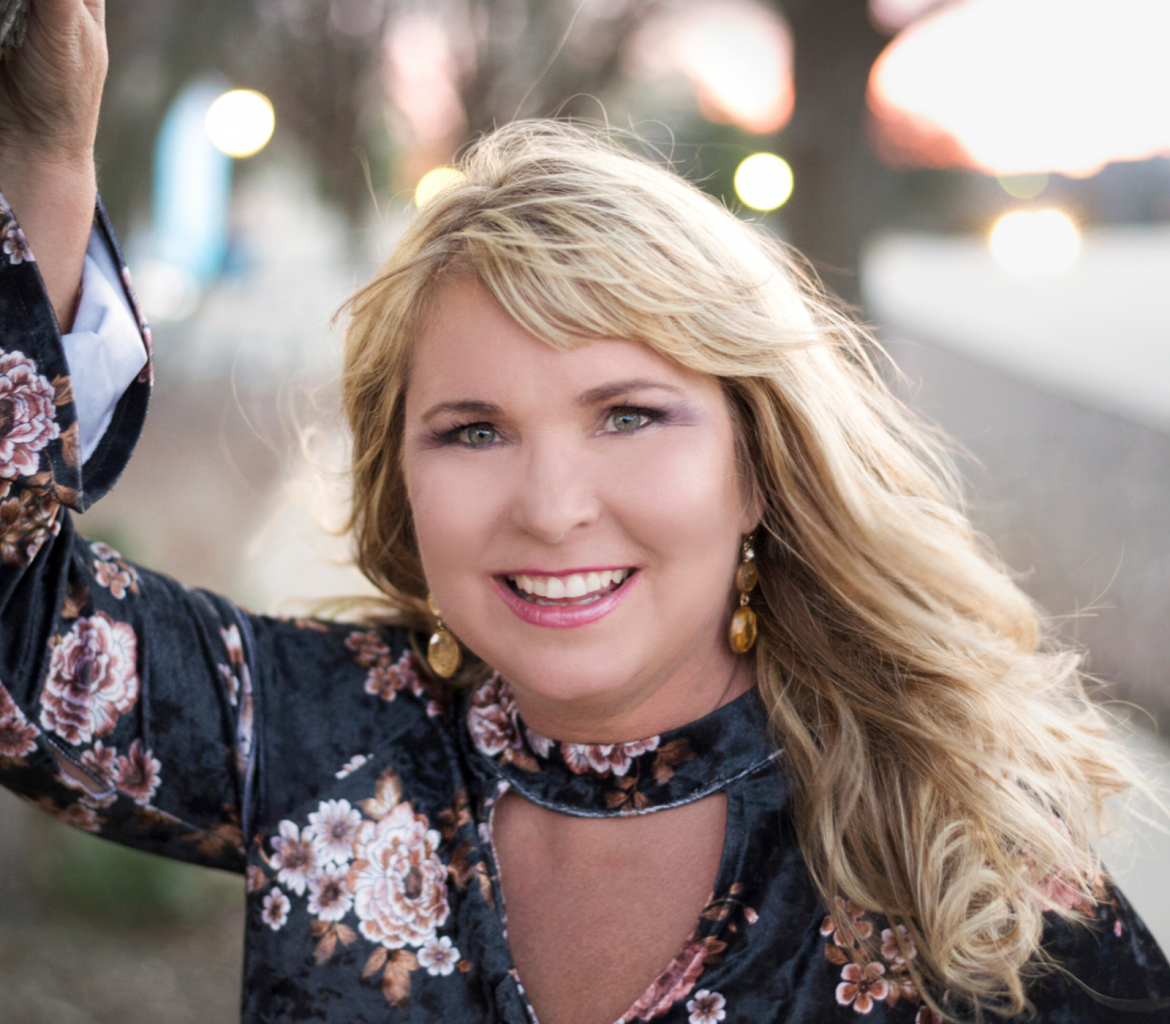 Sue Detweiler
The Extraordinary Life
Apply Our Leadership
2:00pm-5:00pm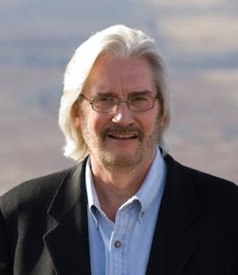 Leonard Sweet
The Rings Of Fire & Your Ministry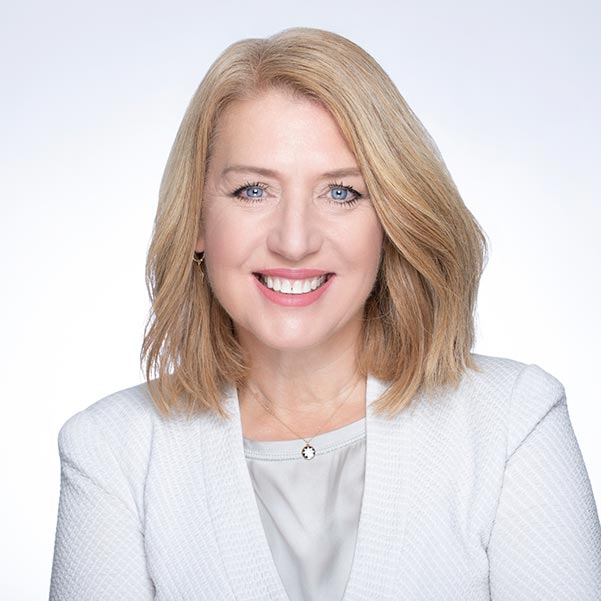 Liz Wiseman
The Battle Of New Orleans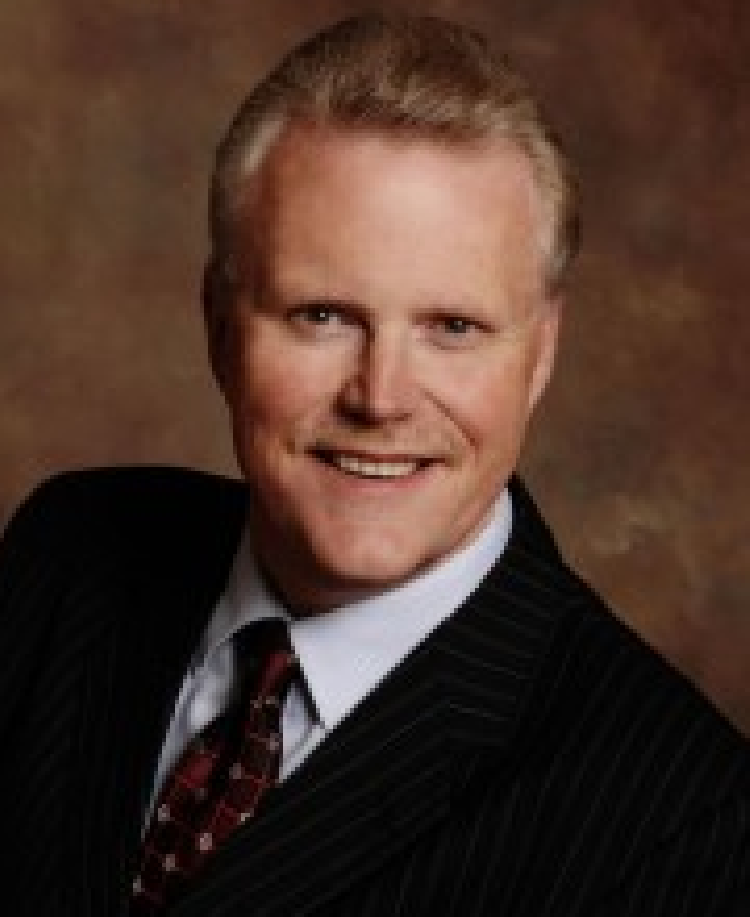 Timothy Hill
Furnace Grace: When The Heat Is Turned Up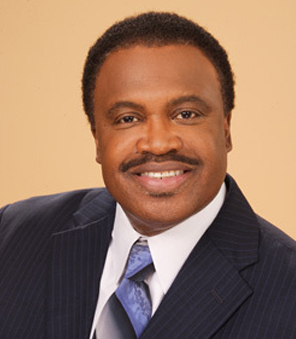 Kenneth Ulmer
Raising Champions To Go Further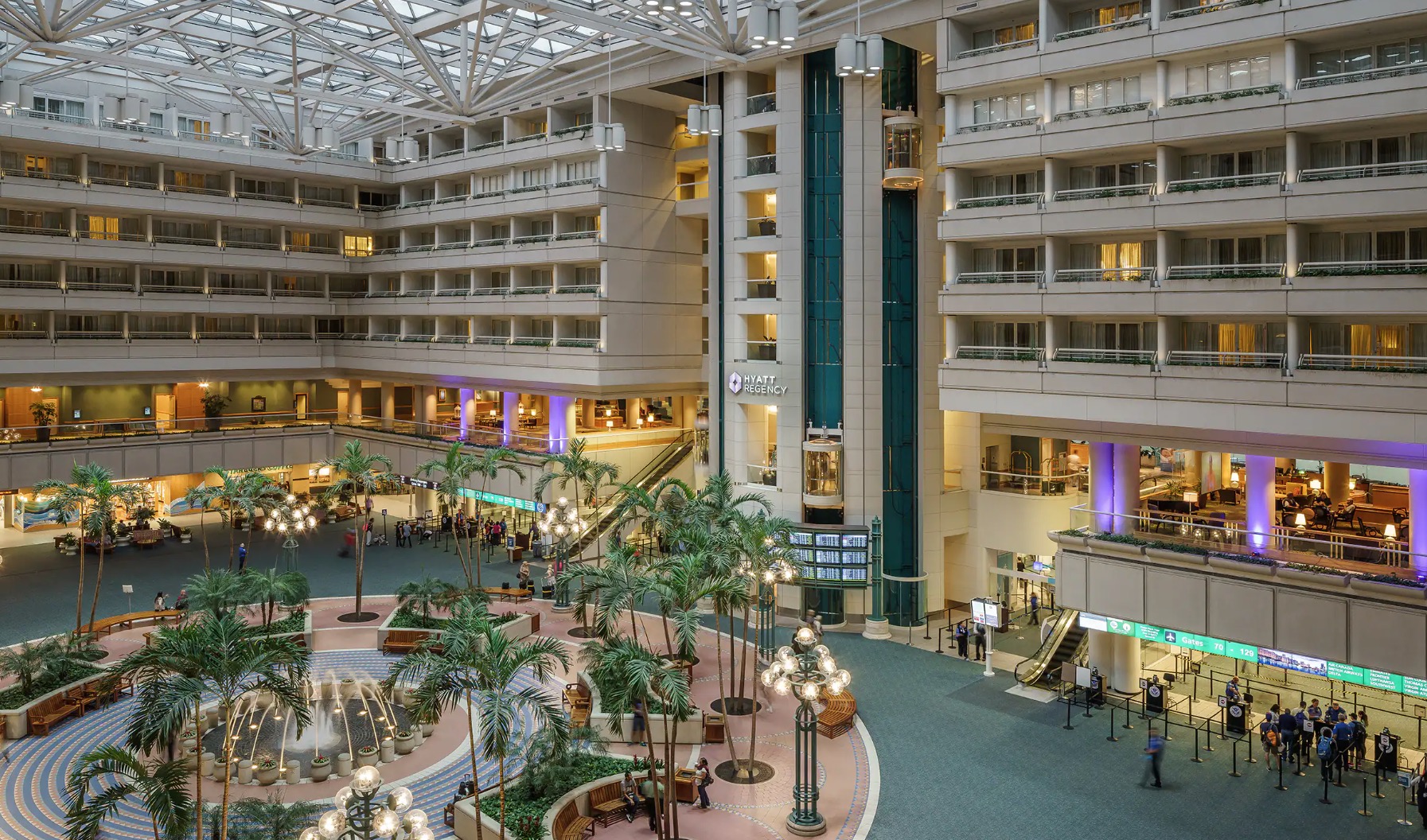 Venue & Lodging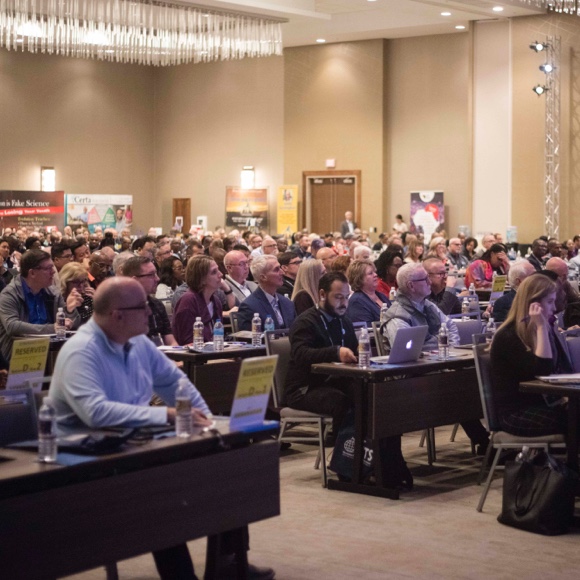 Signia by Hilton Orlando Bonnet Creek
14100 Bonnet Creek Resort Ln, Orlando, FL 32821
Synergize 2024 will be located at the gorgeous Signia by Hilton in Orlando, Florida! All plenary sessions, networking meetings, special meal functions and fellowship opportunities will take place at this stellar resort.
Signia by Hilton Orlando Bonnet Creek is surrounded by Walt Disney World® Resort. World-class shopping, arts and entertainment venues, and the best of Orlando's exhilarating attractions are all within a short drive of the hotel.

Everyone who attends Synergize 2021 will receive The Billion Soul Resource Library. The Billion Soul Resource Library contains 300 life-changing ministry books, 100 training hours by leading ministry experts and 250 tremendous sermons! You will receive this gift upon your arrival at Synergize 2021!

we can't wait to see you there!